4 Steps of Services
Let You Album Making Process to Start 
15+ Years' Experience
Well Experience Designer 
Highly creative & multitalented Graphic Designer with extensive experience in multimedia, photoshop and print design. Highly skilled in client relations and negotiations on working within budget requirements.
Portfolio
Take a look at some designed sheets here 
We can do all methouds of design infact it depends of our customers comments.
Fill Our Contact From
(Or)
Send Whatsapp Message
to start The Process  
Contact Form
Lets send a message we surely contact you
Customers Reviews
How did we do? Let us know by leaving a review here
Image Filters & Print Materials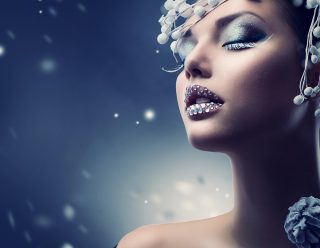 Sepia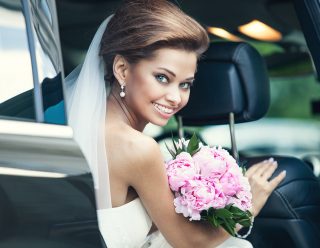 Blur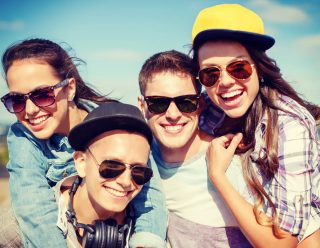 Grayscale
Our Team
We are Albumkart Chennai and Cuddalore.